Botanicals
During David Douglas's day, information about new discoveries in the horticultural world was published in London by Curtis's Botanical Magazine and Edward's Botanical Register.
Curtis's Botanical Magazine began publication in 1787 as an illustrated gardening and botanical journal. It was started by William Curtis an apothecary and botanist who held a position at Kew Gardens. Curtis completed 13 volumes before his death in 1800. Several long-term editors followed, and the magazine has been published continuously ever since. It is considered one of the greatest serials of botanical illustration. Initially copper engraving provided the plates which were then hand colored by up to thirty people.
Edward's Botanical Register (1815-1847) was started by Sydenham Edwards, who had previously been an illustrator for Curtis's Botanical Magazine, but left after a dispute with the editors. Edwards published five volumes before his death in 1819. Edwards himself created the paintings which were then engraved and hand-colored by others. After Edwards' death, editorial duties passed to the publisher, James Ridgeway. In 1829, John Lindley of the Royal Horticultural Society was appointed editor with nineteen more volumes issued before the magazine was discontinued in 1847.
For further information, see "Miss Drake" by Jack Nisbet in his monthly Boundaries column, June 2013, North Columbia Monthly.
A selection of David Douglas's Plant Introductions
The links are to Botanicus, a web-based encyclopedia of digitized historic botanical literature from the Missouri Botanical Garden Library.
1828
1829
1830
1831
1834
1835
1836
1837
1859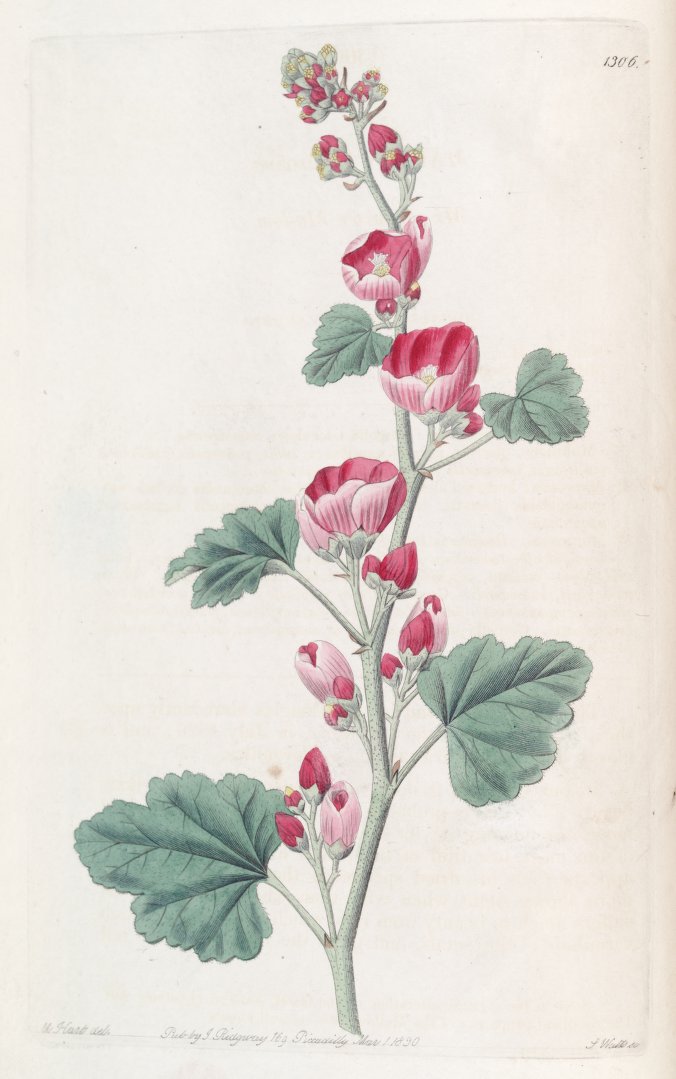 | | |
| --- | --- |
| Malva Munroana | Mr. Munro's Mallow |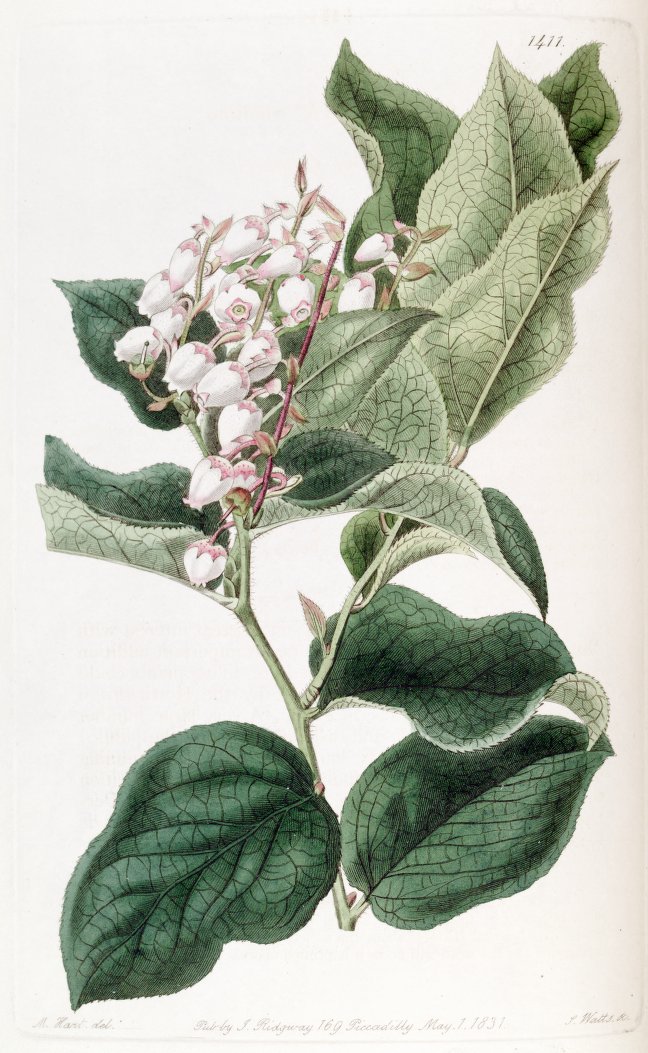 | | |
| --- | --- |
| Gautheria Shallon | The Shallon Gautheria |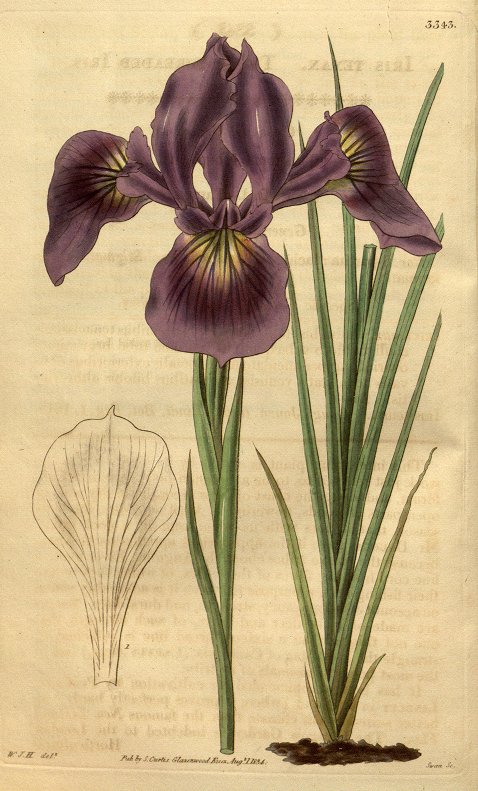 | | |
| --- | --- |
| Iris Tenax | Tough-threaded Iris |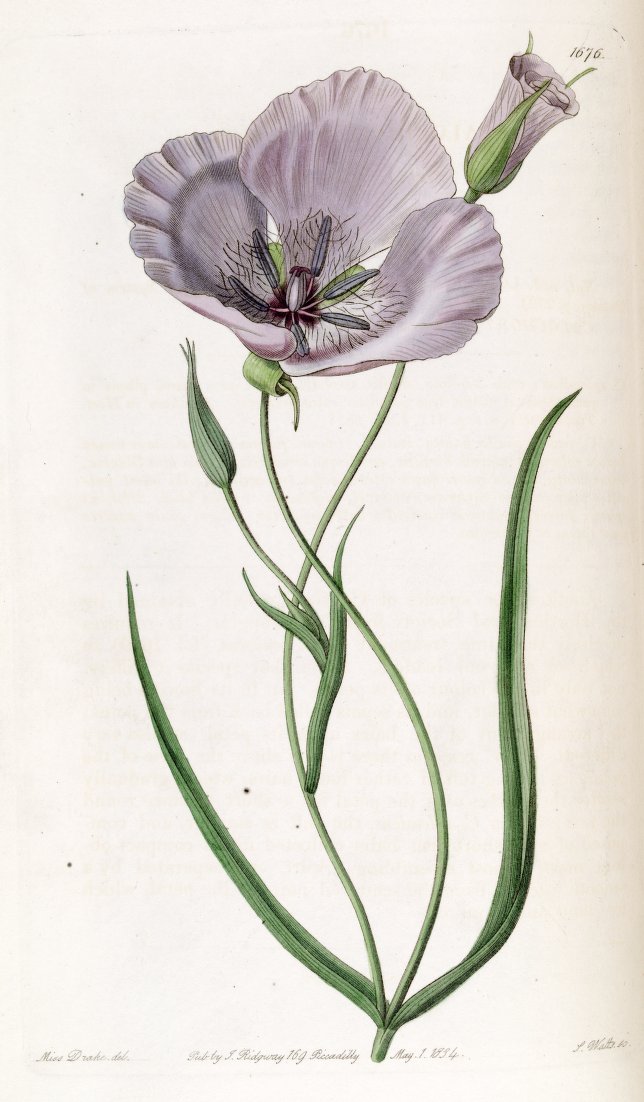 | | |
| --- | --- |
| Calochortus splendens | Satiny Calahortus |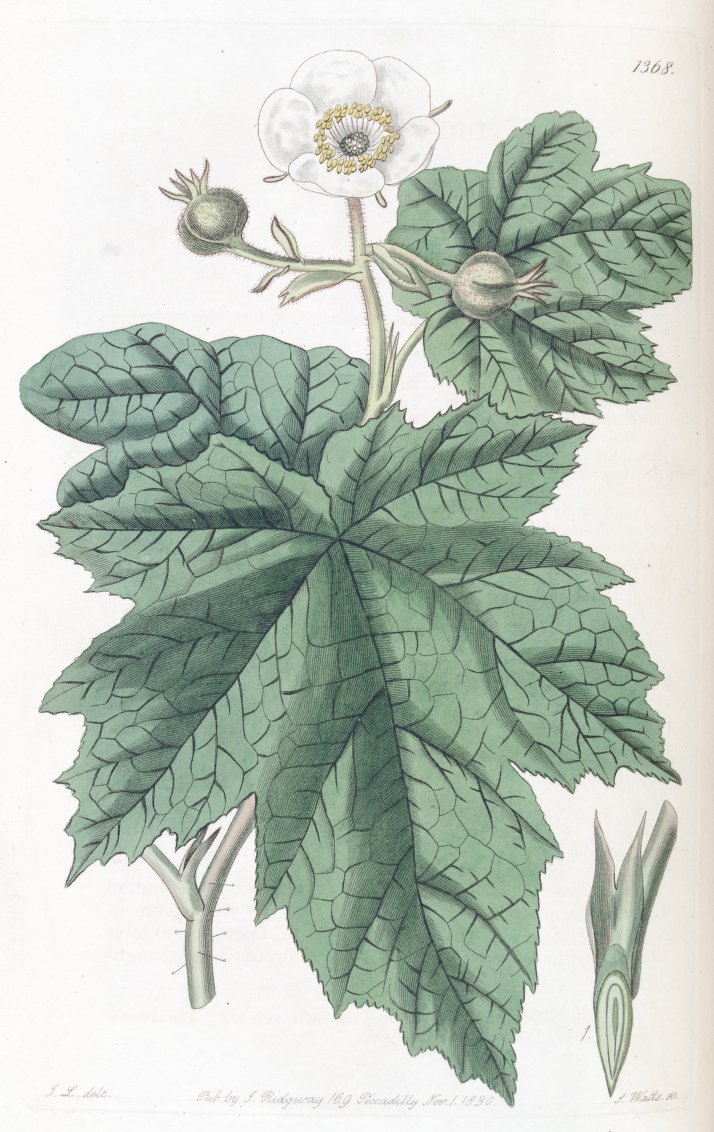 | | |
| --- | --- |
| Rubus nutkanua | Nootka Raspberry |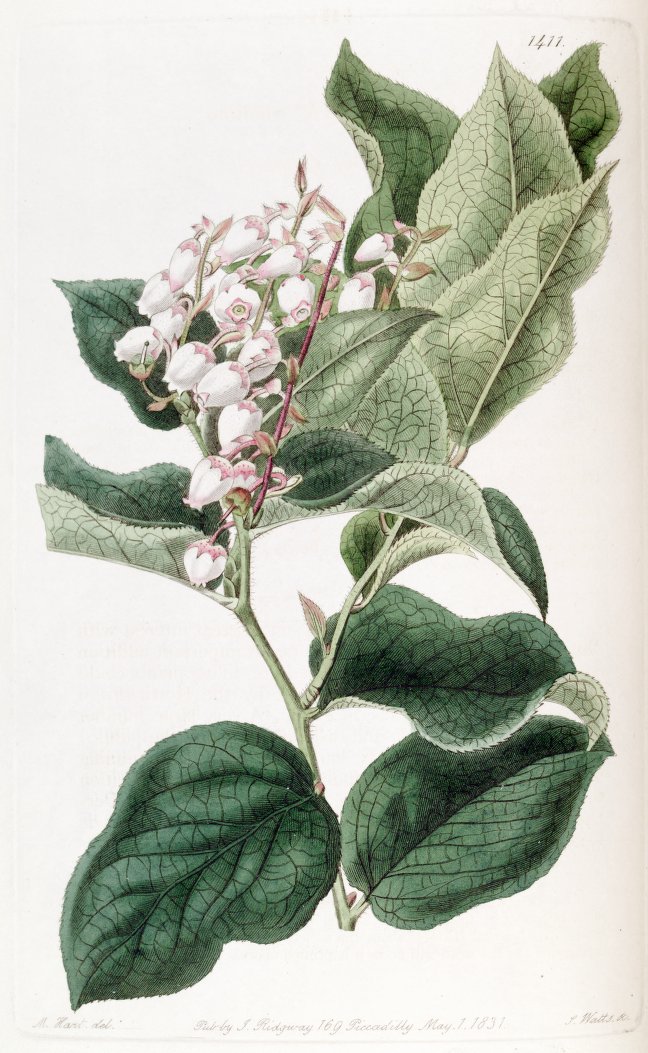 | | |
| --- | --- |
| Gautheria Shallon | The Shallon Gautheria |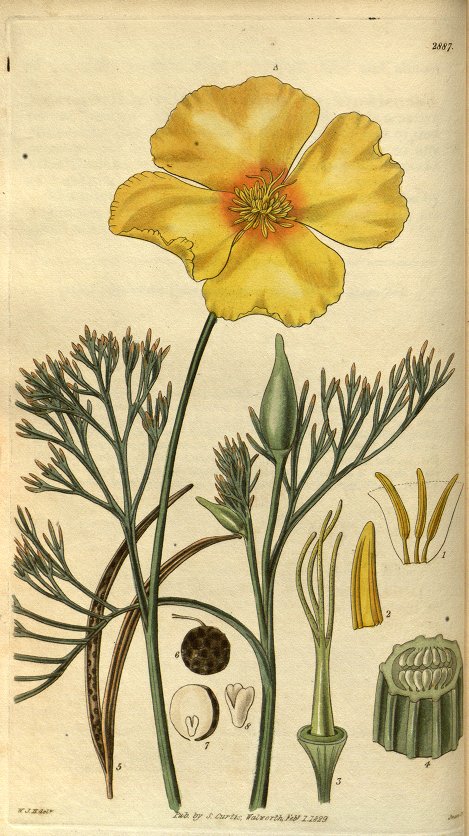 | | |
| --- | --- |
| Eschscholzia Californica | California Poppy |