On Camera Experts
Interviews conducted by Lois Leonard, as part of the Finding David Douglas production.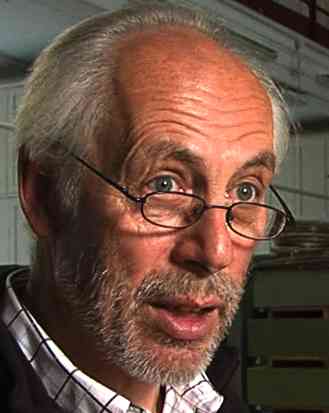 Gordon Mason, BSc, Ph D—A botanist in his first career (BSc Hons in Botany, 1971; PhD in Plant Ecology, 1976), Gordon was a civil servant in the UK government, specializing in Human Resources for more than thirty years. He retired in 2011.
Gordon's botanical background has evolved into an interest in the lives, works and travels of the early plant collectors, notably David Douglas. Awarded a Winston Churchill Travelling Fellowship in 2001, Gordon spent eight weeks following in the footsteps of Douglas, from his humble beginnings in Scone, Perthshire, to his three expeditions to North America.
Gordon has followed Douglas on the Atlantic seaboard, through the Pacific Northwest and finally to the sites of his death and grave in Hawaii.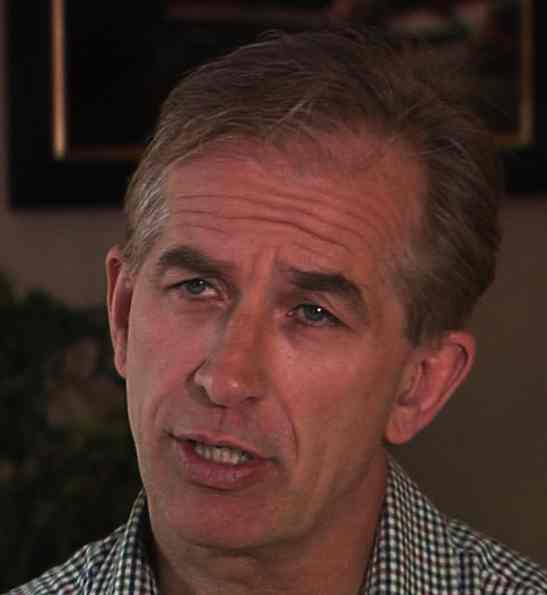 Syd House is a professional forester and has worked for the Forestry Commission across Scotland since graduating from Edinburgh University in 1978—apart from two years traveling around the world from 1981 to 1983. He is now the Conservator (Regional Manager) for the Perth & Argyll Conservancy on behalf of Forestry Commission Scotland, an area that includes about 20% of Scotland's woods and forests. Syd is a Director of Perth and Kinross Countryside Trust and a Fellow of the Institute of Chartered Foresters as well as a member of the Royal Scottish Forestry Society.
Syd's interest in David Douglas, the great 19th century Scots plant hunter, has taken him to California, the Pacific Northwest, Canada, and Hawaii. He co-authored a biography of David Douglas, published in 1999, and organized much of the bicentenary celebrations in Scotland of Douglas's birth. Syd regularly contributes to radio and TV on forestry and related topics and has written and presented a half-hour feature on Douglas on BBC Radio 4.
In 2002 he chaired the National Steering Group co-ordinating Treefest Scotland 2002, which promoted and celebrated the role of trees, woods and forests and their contribution to Scottish life. He now chairs the Perthshire Big Country Steering Group, which seeks to protect and promote Perthshire's historic and unique tree and woodland heritage.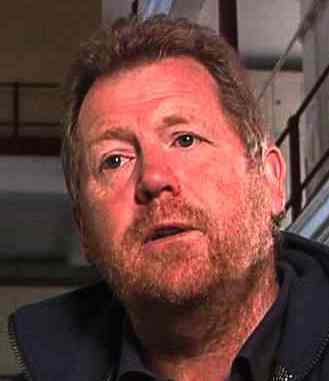 Tony Kirkham is the Head of Arboretum and Horticultural Services at Royal Botanic Gardens, Kew where he has worked since 1978. Tony has been a member of many international collecting expeditions for Kew's Arboretum. He is an author, lecturer, and has been featured on BBC series. Kew's Arboretum has more than14,000 trees in the living collection.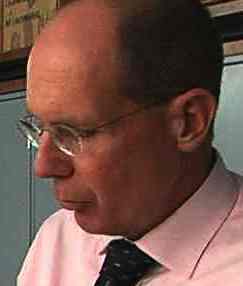 David Harris is the Curator of the Herbarium, and Deputy Director of Science Royal Botanic Garden Edinburgh (RBGE). Dr. Harris's research focus are the vascular plants of central Africa. We filmed Dr. Harris in the Herbarium in May 2009. RBGE holds some three million botanical specimens including several prepared by David Douglas.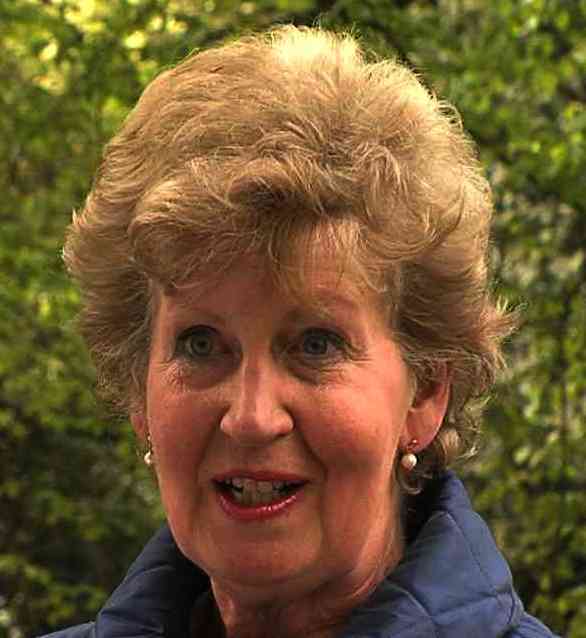 Ann Lindsay is the author of several books on Scotland including a biography of David Douglas, The Tree Collector: The Life and Explorations of David Douglas co-authored with Syd House. Ann grew up in the remote rural area of Aberdeenshire in the North East of Scotland. She has raised three sons and is now based in Perthshire.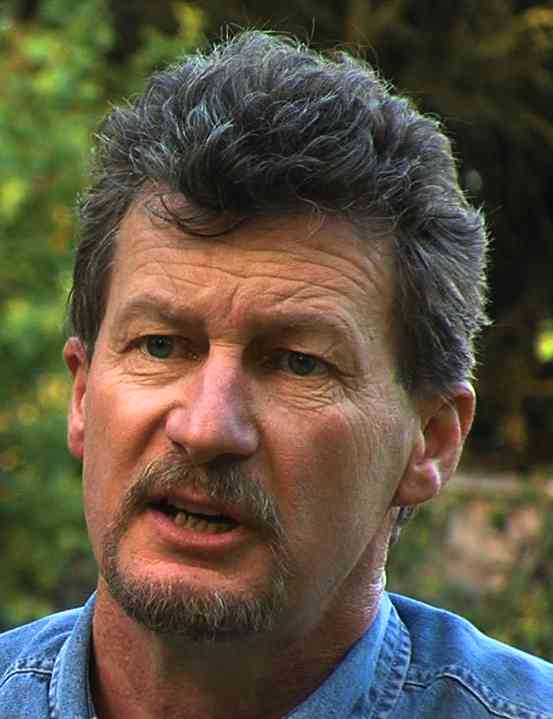 Rémy Claire is a forester based in Aiguefonde, France. Rémy has authored two large format, highly illustrated books: a well-researched biography of David Douglas and his most recent work on the Douglas fir tree.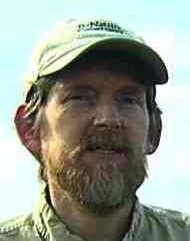 Ed Alverson is an ecologist with the The Nature Conservancy/Willamette Valley Stewardship based in Eugene, Oregon. We filmed Ed's sequence on a blazingly hot day (105° fahrenheit) in July 2009 at the Finley National Wildlife Refuge south of Corvallis, Oregon. The Nature Conservancy is a leading conservation organization working around the world to protect ecologically important lands.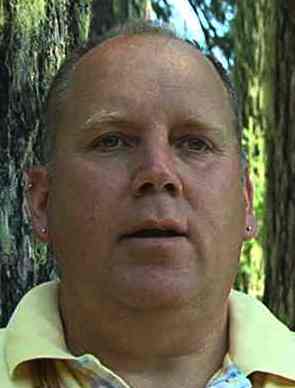 Robert Kentta is Director of Siletz Cultural Resources and a Tribal Council Member. Bob is familiar with the David Douglas story particularly the Indian perspective in relation to Douglas's hunt for the Sugar pine. Bob traveled with the production crew and the US Forest Service team to shoot the "Sugar Pine" sequence in the Umpqua National Forest, summer 2009.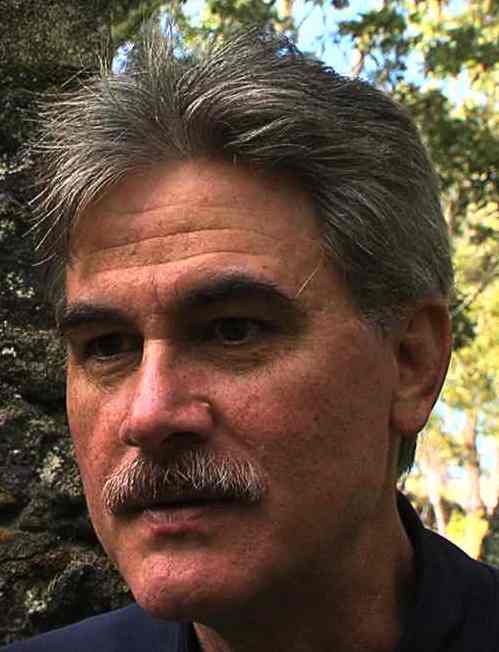 Jeff DePonte is an award winning Hawaii-based filmmaker who routinely travels the back roads of the Big Island. Coming across the "Doctor's Pit" one year, his interest was piqued to learn more about David Douglas. Jeff guided the film crew in February 2009 during their production shoot on the Big Island.