Project Description
Finding David Douglas: a documentary film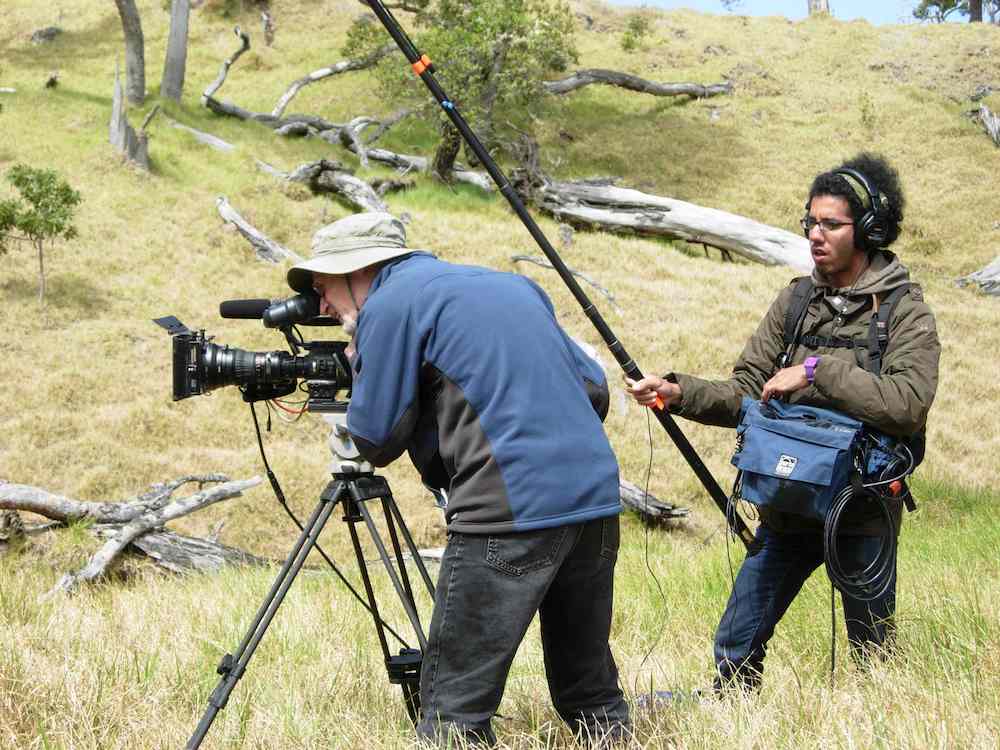 The compelling story of the 19th century Scottish botanist/plant hunter, David Douglas (1799-1834), deserves wider understanding and appreciation by students and the general public. To accomplish this goal, the Oregon Cultural Heritage Commission (OCHC), a nonprofit educational organization, produced a 58-minute documentary film entitled, Finding David Douglas, in cooperation with - the U.S. Forest Service, Forestry Commission Scotland, Parks Canada, and scholars and scientists in North America, the United Kingdom, Hawaii, and France.
Historical Background
David Douglas was born in humble circumstances in the village of Scone, Scotland on June 25, 1799. As a child, he was more interested in exploring nature outdoors than being in school. Upon leaving his formal education at about age ten, he worked his way up as a gardener at various posts in Scotland, before launching his career as a plant explorer at age twenty-four.
In his all-too-brief thirty-five years, David Douglas, managed to discover and/or introduce to the gardens and forests of the Old World more than 200 previously undocumented plant species. Two hundred years later, his story continues to capture our imagination and provide a powerful tool to engage people of all ages about the living richness of our natural world and the dramatic changes occurring in the environment today.
David Douglas lived during the Age of Enlightenment—a new age illuminated by science and reason. It was a time of adventure, world exploration and discovery. Publication of the journals of famous explorers, like James Cook and George Vancouver, sparked wide interest and enabled the European world to learn about strange new lands, new cultures, and exotic animals and plants. David Douglas was among the curious readers, hungry for new knowledge.