In Memory of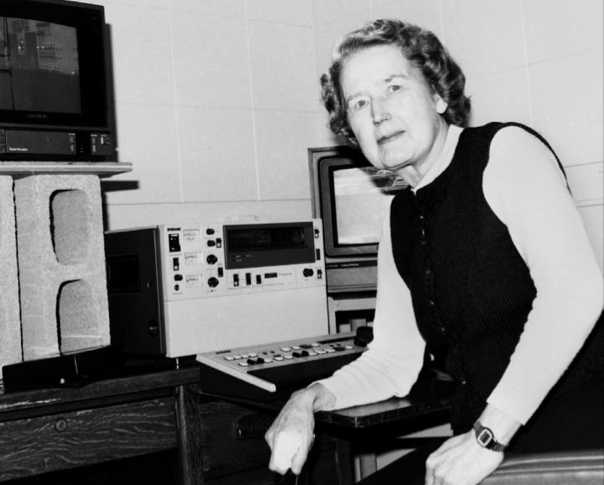 Elizabeth Patapoff (1914-2006)
Finding David Douglas is dedicated to the memory of Betty Patapoff, whose vision and inspiration brought life to the David Douglas story. Betty worked as a writer and producer in Oregon public broadcasting for thirty-five years.
After graduating from college during the Great Depression, Betty began her career as a school teacher in rural Oregon. Seeking new challenges, she went to New York to study broadcasting at Columbia University. Betty returned to Oregon and became director of Oregon School of the Air at KOAC-AM, the state's public radio station in Corvallis. In the 1960s, she moved to public television, now OPB, in Portland and produced numerous programs on Oregon's history that were widely used in schools.
After retirement in 1985, Betty traveled internationally, including to Scone, Scotland (David Douglas's home), and worked with the Oregon Historical Society producing films from the society's vast moving-image archive. While at OHS, Betty began working with Lois Leonard. Over the years they collaborated on several film projects. It was Betty's idea to create a documentary on David Douglas.
Thomas H. Leonard (1908-1999) & Ruby A. Leonard (1911-2009)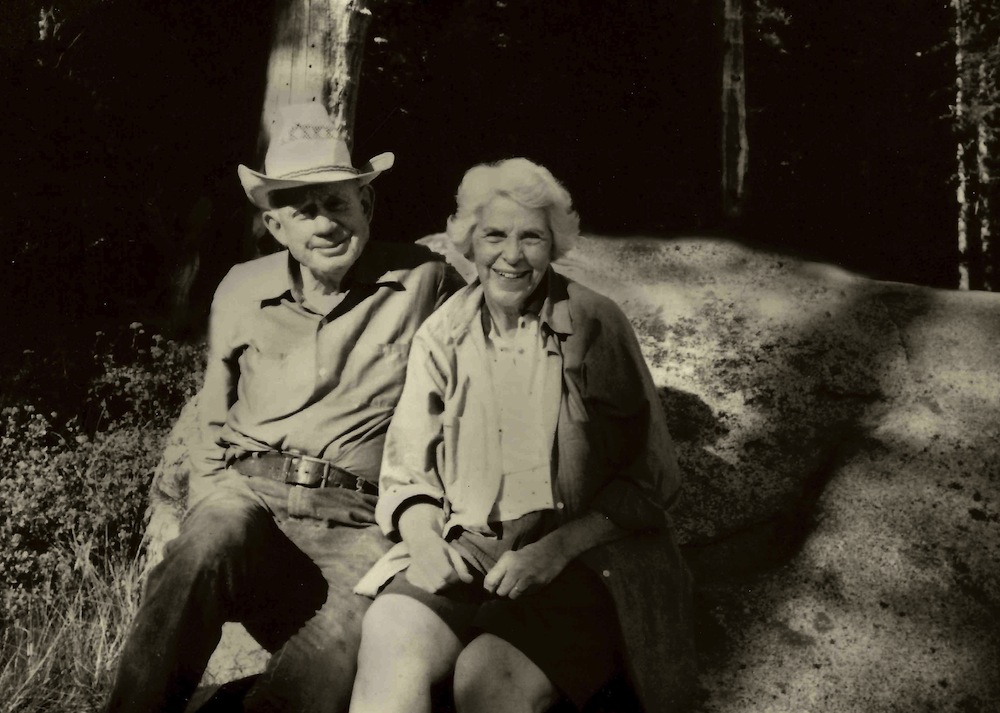 As a young man in the early 20th century, Tom Leonard rode his bike from his home in Oakland, California to Yosemite National Park—a journey of nearly 200 miles. His was the only tent campsite in the whole valley. That love of the outdoors and spirit of adventure guided Tom and Ruby Leonard throughout their lives as they raised a family and traveled the world together. Their values of lifelong learning, respect for the natural world and insatiable curiosity were instilled in their children and grandchildren, and it is in Tom and Ruby's honor that Lois dedicates her work on this film.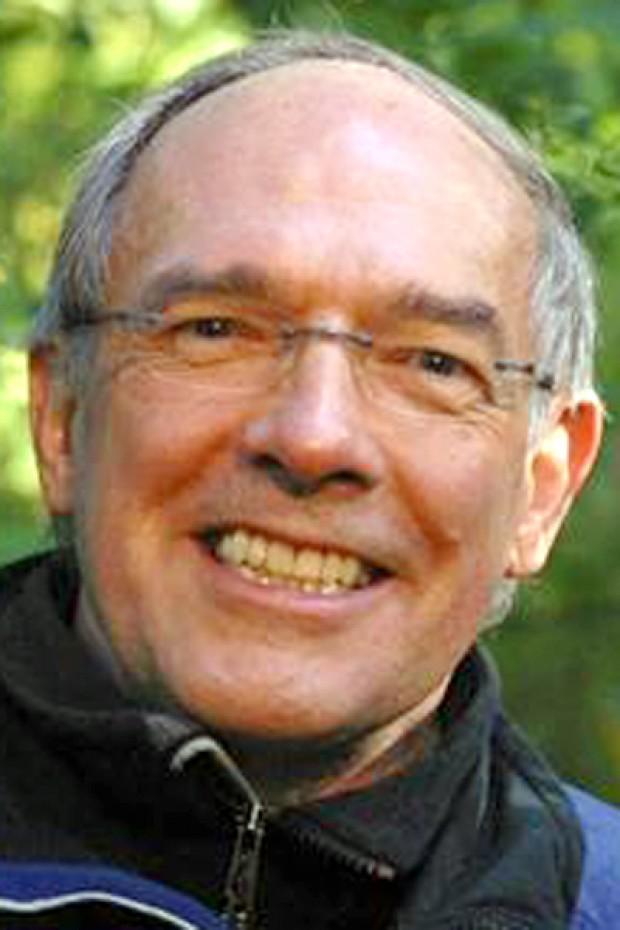 Jim Sedell (1944-2012)
James R. Sedell was born July 5, 1944, in Medford, Oregon. As a child growing up in Redmond, Oregon, he loved fishing on the Metolius and Deschutes Rivers. His childhood outdoor experiences influenced a lifetime commitment to the preservation of freshwater fish and their habitats.
Jim served as a research scientist and leader for the U. S. Forest Service for 28 years. Jim played pivotal roles in river ecology and land management policy. His research on forest-stream interactions in the 1970s set the stage for three decades of conservation planning. He led early aquatic research into the impacts of the Mount St. Helens' 1980 eruption and was central to development of the Northwest Forest Plan in the 1990s. Jim approached these challenging tasks with a broad smile and hearty laugh that inspired his colleagues. His encouragement and enthusiasm enabled the David Douglas project to move forward during its early stages.